Covid-19 Testing Simplified in 3 steps!
1
Choose your preferred test type
2
Book your test date, location and payment method
3
Visit the testing centre with your booking code
Choose your preferred test type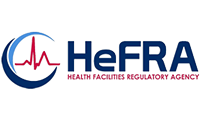 What are the Symptoms of COVID-19
SYMPTOMS OF CORONA VIRUS
Symptoms may take up to 14 days to appear after exposure to COVID-19. This is the longest known incubation period for this disease.
Fever
Fever is a key symptom, experts say. Don't fixate on a number, but know it's really not a fever until temperature reaches at least 100 degrees
Cough
Coughing is another key symptom, but it's not just any cough, said Schaffner. It should be a dry cough that you feel in your chest.
Difficulty Breathing
Shortness of breath can be a third -- and very serious -- manifestation of Covid-19, and it can occur on its own, without a cough.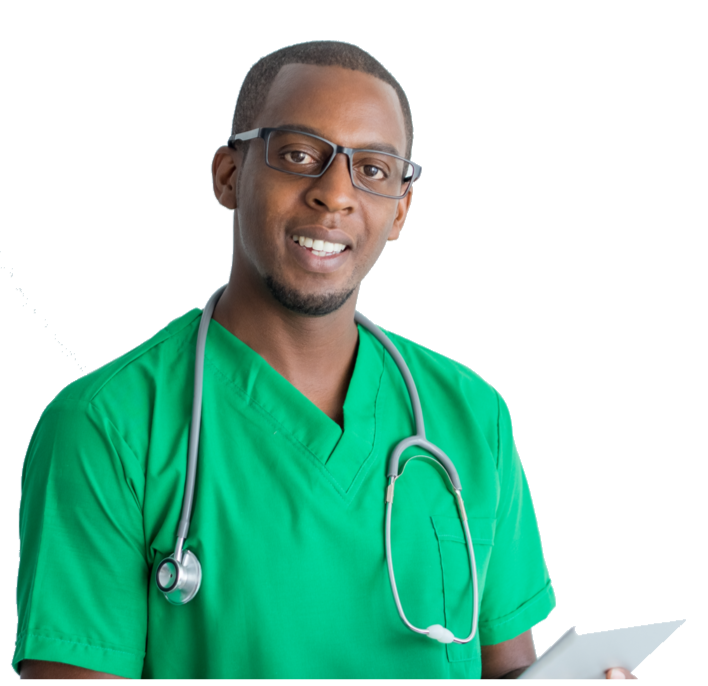 HOW IT IS SPREAD
Coronaviruses are most commonly spread from an infected person through:
Respiratory droplets when you cough or sneeze
Close personal contact, such as touching or shaking hands
Touching something with the virus on it, then touching your eyes, nose or mouth before washing your hands
These viruses are not known to spread through ventilation systems or through water.
How do we prevent Covid-19?
PREVENTION OF CORONAVIRUS
The best way to prevent the spread of infections is to:

Wash Your Hands
Wash your hands often with soap and water for at least 20 seconds

Avoid Touching
Avoid touching your eyes, nose or mouth,especially with unwashed hands

Avoid Close
Avoid close contact with people who are sick
---

Cover Your Mouth
Cover your mouth and nose with your arm or tissues to reduce the spread of germs

Use Dustbin
Immediately dispose of any tissues you have used into the garbage as soon as possible and wash your hands afterward

Clean and Disinfect
Clean and disinfect frequently touched objects and surfaces, such as toys, electronic devices and doorknobs
---

Stay Home
Stay home if you are sick to avoid spreading illness to others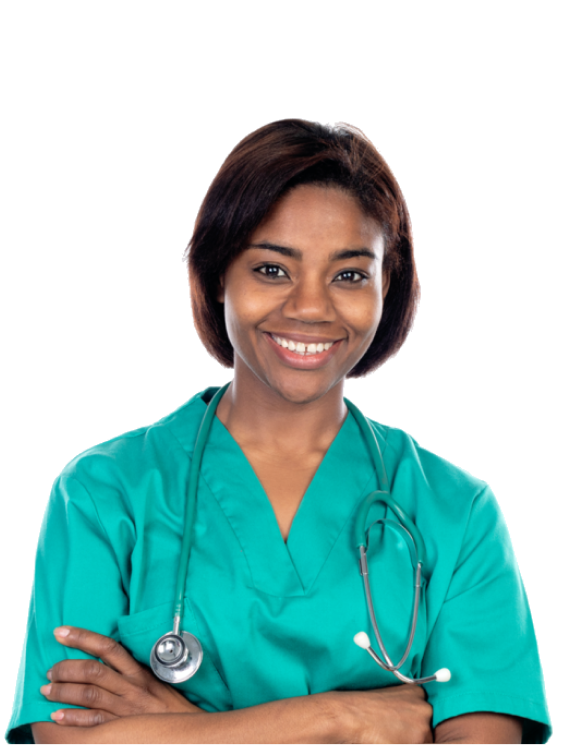 Frequently Asked Questions
1
How long after exposure to test positive for covid?
If you have been exposed to somebody who just tested positive for COVID, you should take a test between 1-3 weeks. The incubation period of the virus is 14 days after which it can easily be detected in the tests without the risk of a false positive.
Following an exposure, you are advised to self-isolate immediately, so as to protect the people around you from the risk of getting infected.
2
How long to quarantine after positive covid test?
If you have been confirmed positive for COVID-19, it is advised that you quarantine for 14 days.
3
How much does a covid test cost?
PCR Test (Results in 4 - 6 hours) - GH₵250
PCR Test (Results in 1 - 2 hours) - GH₵400
COVID Travel Certificate PCR (Results in 4 - 6 hours) - GH₵250
COVID Travel Certificate PCR (Results in 1 - 2 hours) - GH₵400
COVID Travel Certificate PCR (Results in 30 min - 1 hour) - GH₵550
COVID Travel Certificate Antigen (Results in 15 - 30 mins) - GH₵150
Routine Antigen Test (30 min - 1 hour) - GH₵100
Home Testing - GH₵500
4
Where can I get a covid test?
You can walk in to Claron Health International to get the COVID-19 Antigen and PCR tests. You can book an appointment through the link
claronhealth.com/covid-test-ghana
5
How accurate is the rapid covid test?
The Rapid test has between 80% - 92% accuracy levels
6
How long does it take to get covid test results?
Between 15min to 6 hours
7
Can covid be detected by CT scan?
No, the virus can only be detected through the PCR and Antigen Tests
8
What is an asymptomatic case of covid?
An asymptomatic case is an individual who has a laboratory confirmed positive with the COVID-19 virus, but, has no symptoms during the complete course of infection.
9
What are signs and symptoms of the coronavirus disease?
Fever
Cough
Fatigue
Breathing difficulties
Loss of smell
10
Can people with mild covid symptoms recover at home?
Yes, people with mild cases of the corona virus disease can make a full recovery while quarantining safely at home.
11
Which organs are most affected by covid?
COVID-19 is a respiratory infection. This make the lungs the organs most affected.